Penwyllt, Craig-y-Nos
Ystradgynlais and District
Ystradgynlais - South Wales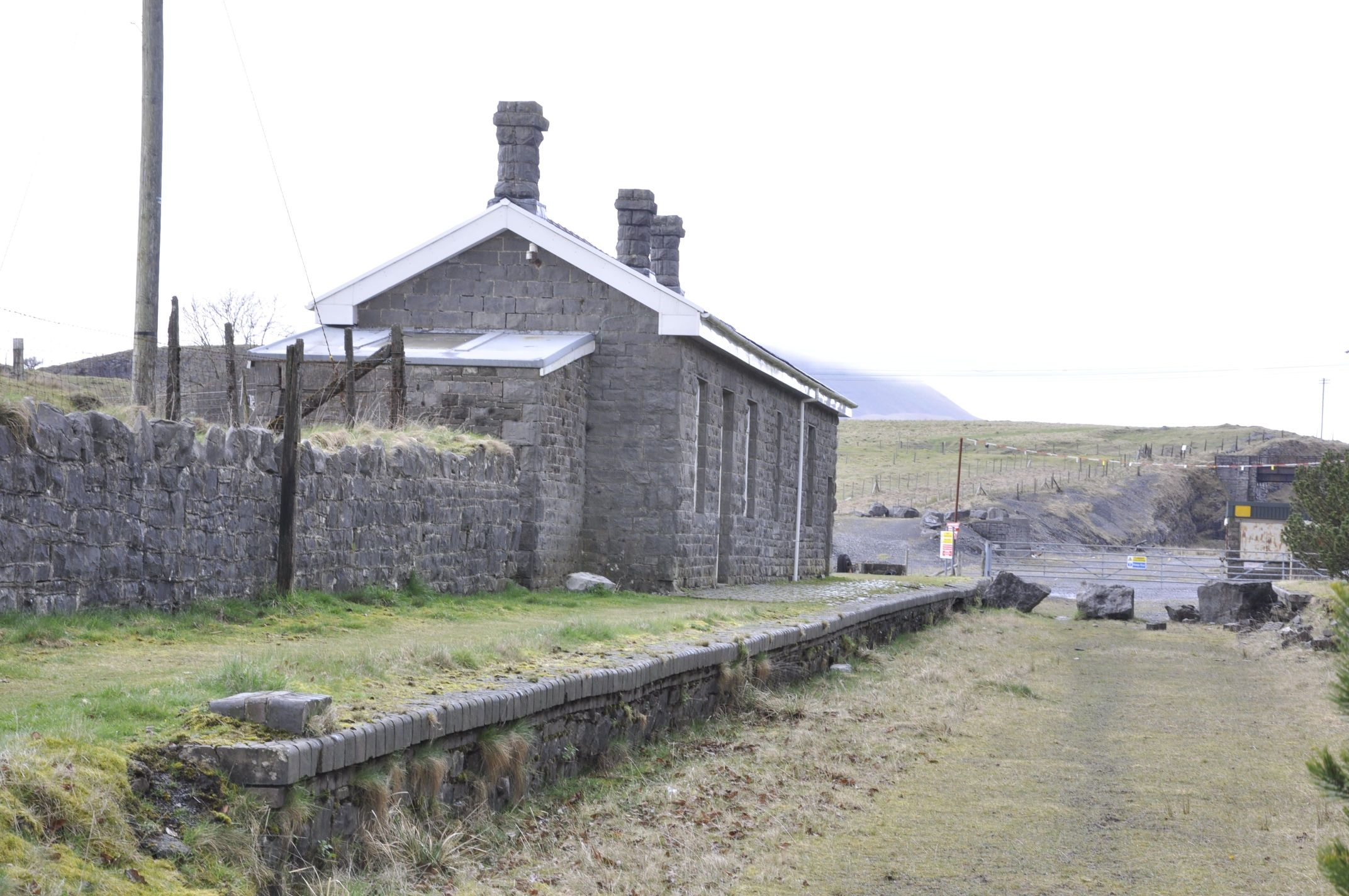 Penwyllt, Craig-y-Nos, Upper Swansea Valley
Below are a selection of photographs of Penwyllt, located in the hills behind Craig-y-Nos. The quarry is still privately owned and the public are not allowed access, but the old quarry buildings can easily be viewed from without, as can the old working men's houses, now found within the grounds of the local farm. The railway station, where Adelina Patti would alight from the train to be taken to the castle, is preserved in good condition, and visitors can walk on the platforms and along the track bed.

Please note it can get very windy in the hills and visitors are advised to have warm clothing to hand. Click on any small photograph to see a full-sized version; you will need to click the Back arrow on your browser to return to this page.


A book about Penwyllt is available to order:-
Penwyllt - by Peter Burgess

These photographs were taken by local author, Grey Wolf - click to visit the website.