Ystradgynlais - South Wales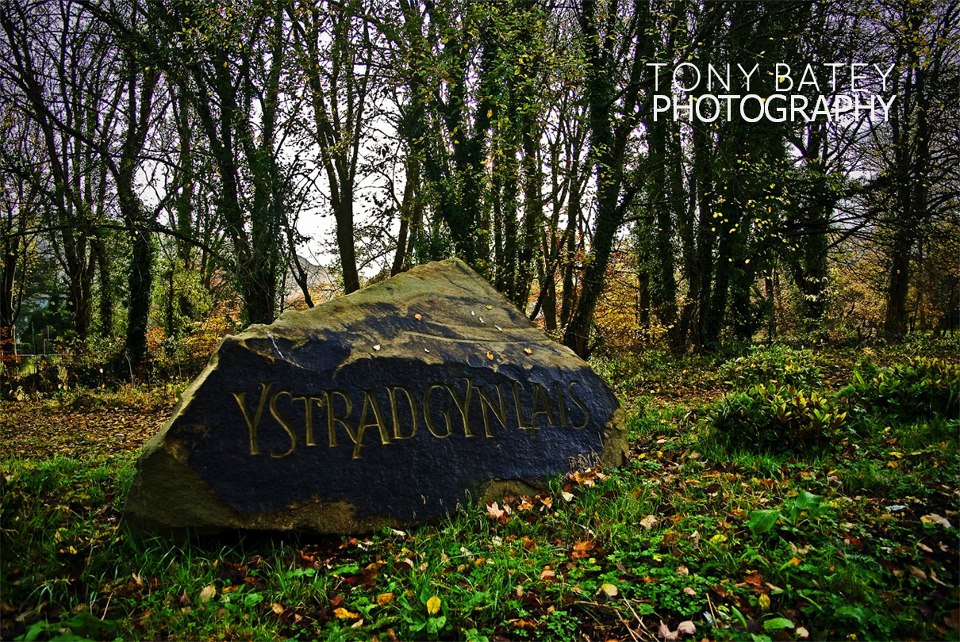 Photo by Tony Batey Photography
---
Ystradgynlais Tourist Information
Welcome to our Tourist Information for Ystradgynlais. Please look at our pages focusing on the free attractions below, by following the link within our website (highlighted). For bed and breakfast and hotels in the local area see Accommodation in the Business Directory, Ystragynlais Biz.

Craig-y-Nos Castle

Craig-y-Nos Castle
Brecon Road, Penycae, Powys, SA9 1GL
Phone: 01639 730725
Fax: 01639 731077
Email: info@craigynoscastle.com
Contact Names:-
Michael Ludwig
Ian Bloom

www.craigynoscastle.com
Click here to see our webpage on Craig-y-Nos Castle



Craig-y-Nos Castle is free for entry to the public, and has a free car-park amongst its outbuildings, located between the castle and the nearby paddock.
In the past, Craig-y-Nos Castle has been home to Victorian opera star, Adalina Pattie, a close friend of King Edward VII, and was later a children's hospital, and then a geriatric hospital, before being bought and restored to some of its former glory in recent decades.




Dan-yr-Ogof Stone Circles

The Stone Circle
Dan-yr-Ogof Caves, Penycae, Powys, SA9 1GJ
Phone: 01639 730284

Email: info@showcaves.co.uk
www.showcaves.co.uk
Click here to see our webpage on Dan-yr-Ogof's stone circles, and the animals within them.



The stone circles at Dan-yr-Ogof are free for entry to the public, and have a free car-park. Roaming free amongst the stones are llamas, sheep, goats, ponies, geese and emus. Available for viewing in nearby enclosures are a fantastic array of rabbits, and the beautiful maras, animals from South America.




Penwyllt

Penwyllt
Craig-y-Nos, Powys, SA9
Penwyllt on Google Maps
Click here to see our webpage for Penwyllt



Penwyllt is in the hills behind Craig-y-Nos and includes a free parking area. The quarry is still privately-owned, and is not for public access, though the old buildings and workings can largely be viewed from the road, as can the old railway bridge, indicating where the line to Brecon ran. The old railway station and platform are open for the public to wander around and provide a very interesting and picturesque setting.