Gurnos School, Ystradgynlais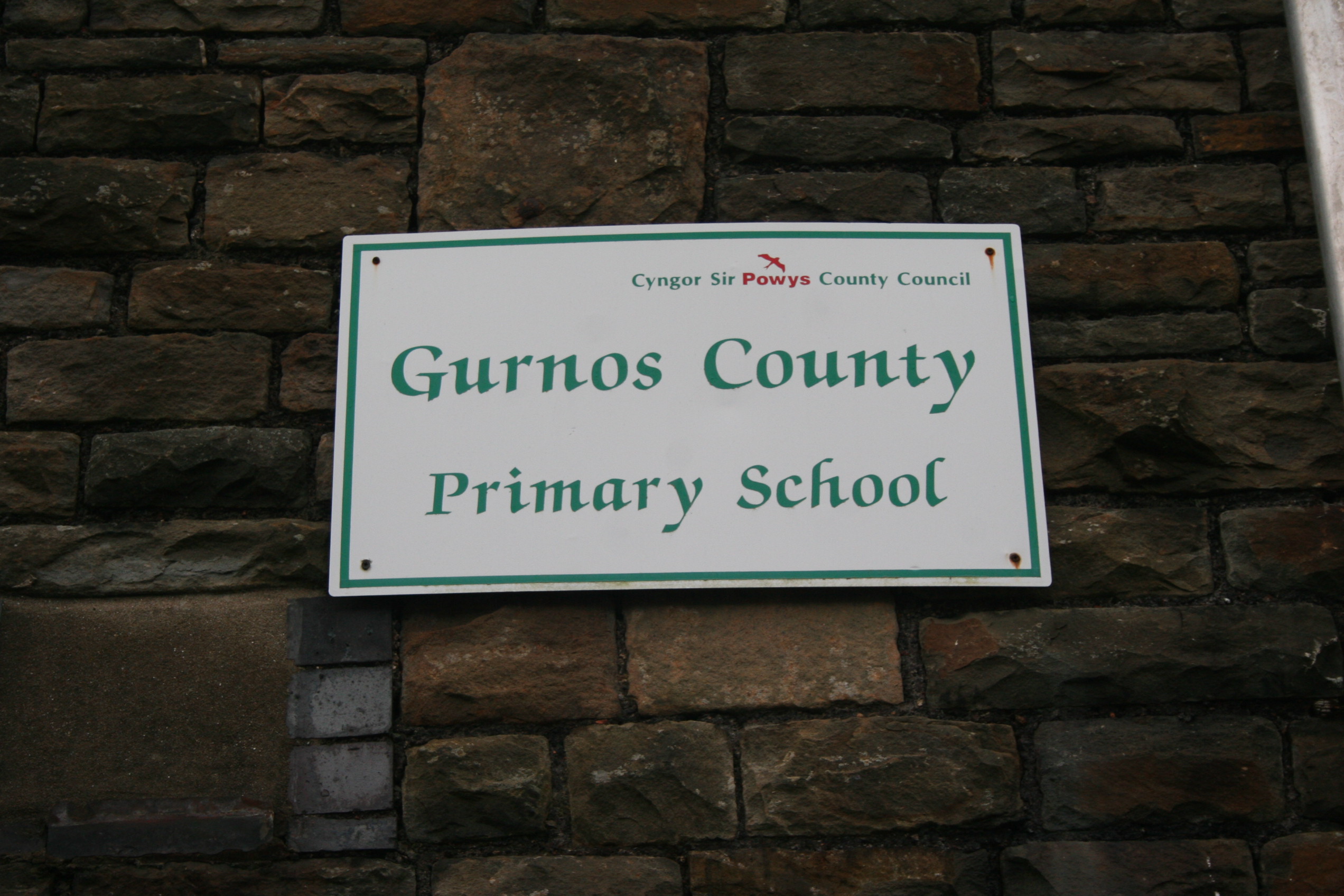 Unfortunately due to a mix-up over dates, we were unable to access the interior of Gurnos Primary School whilst it was being redeveloped. We took the following photographs of the exterior to give an impression of the building and its features, shortly after it had ceased to be a school.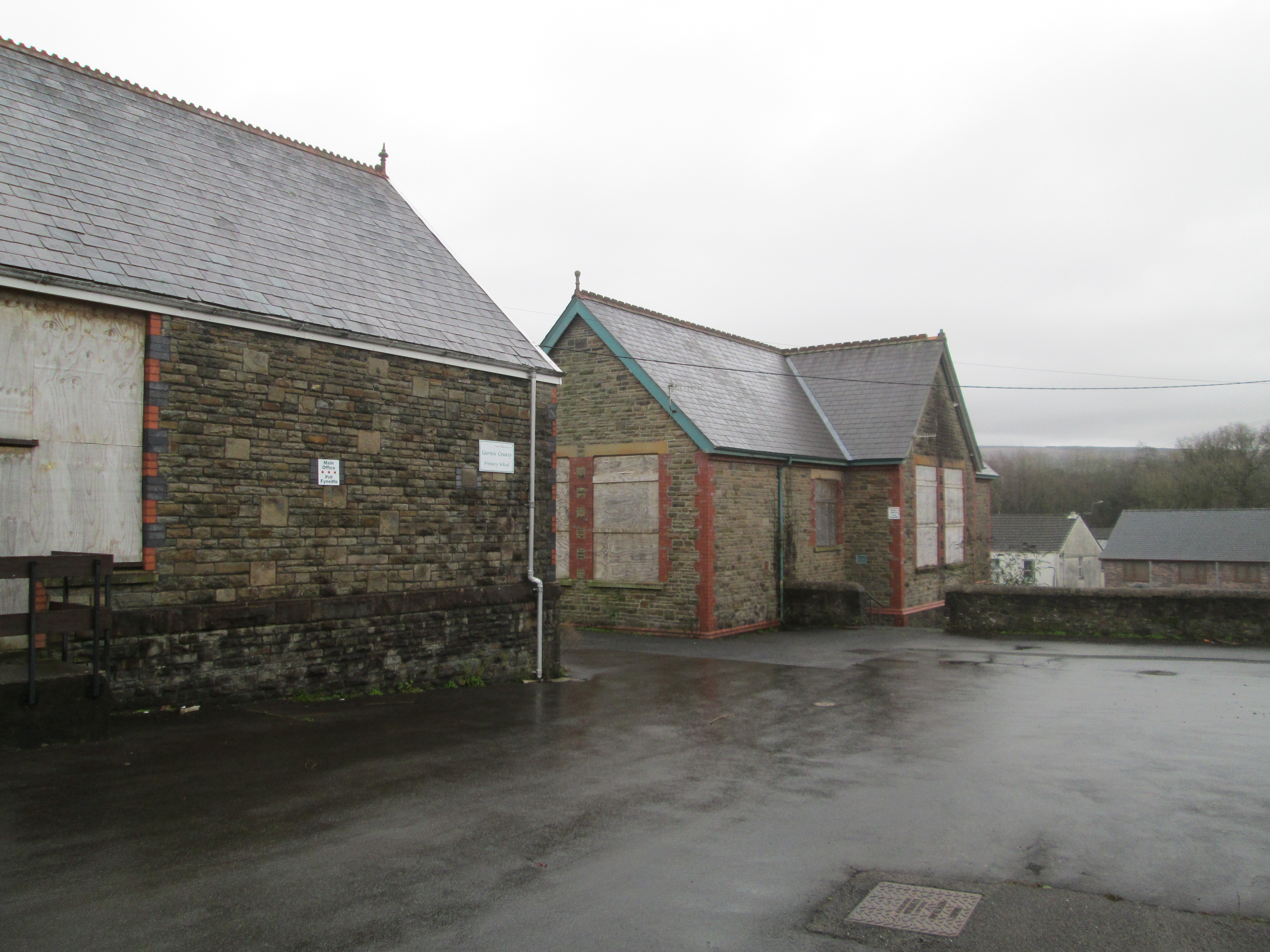 The upper level, on the playground at the front of the school.
---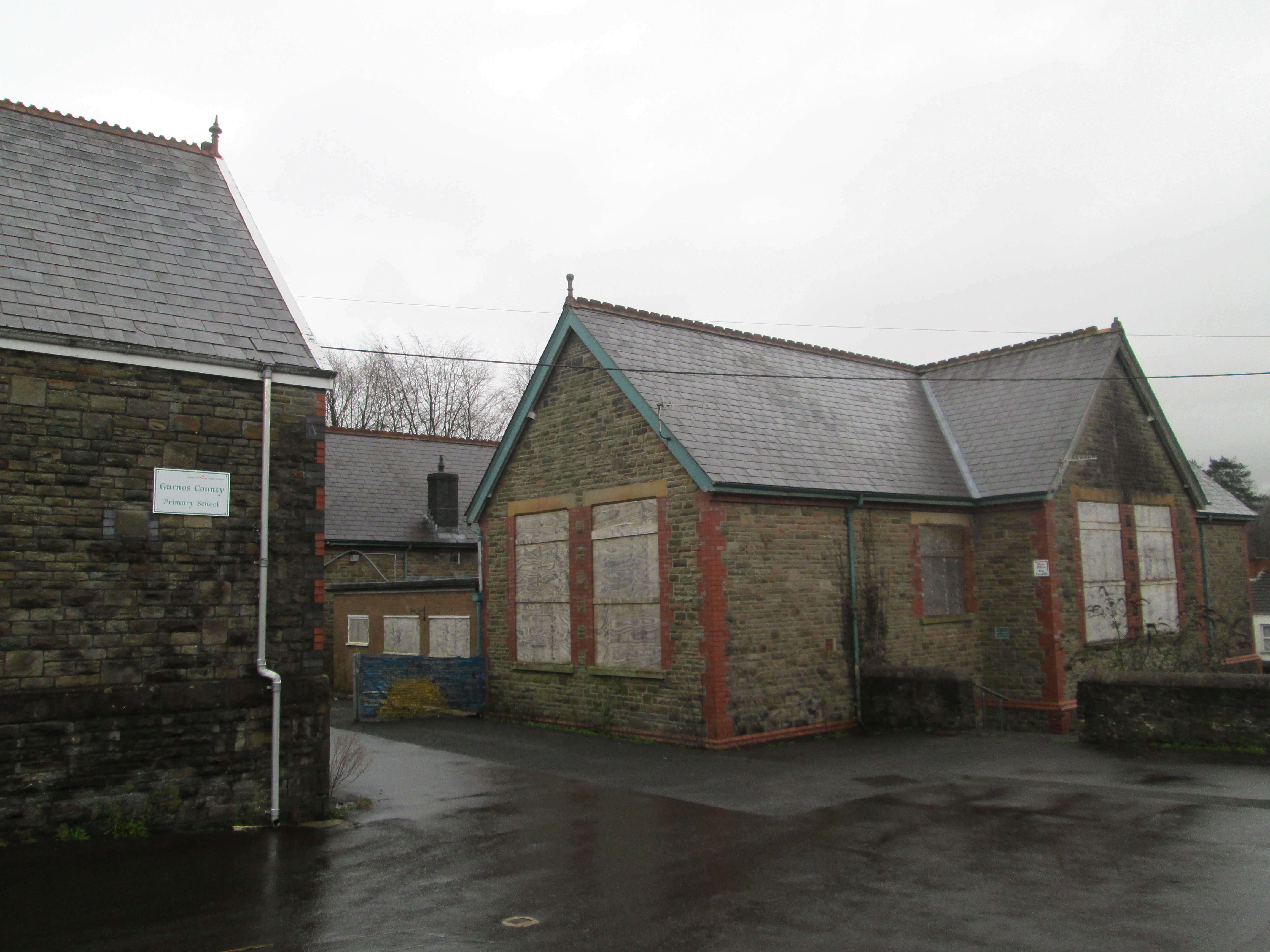 Looking between the blocks to the Early Years outdoor area.
---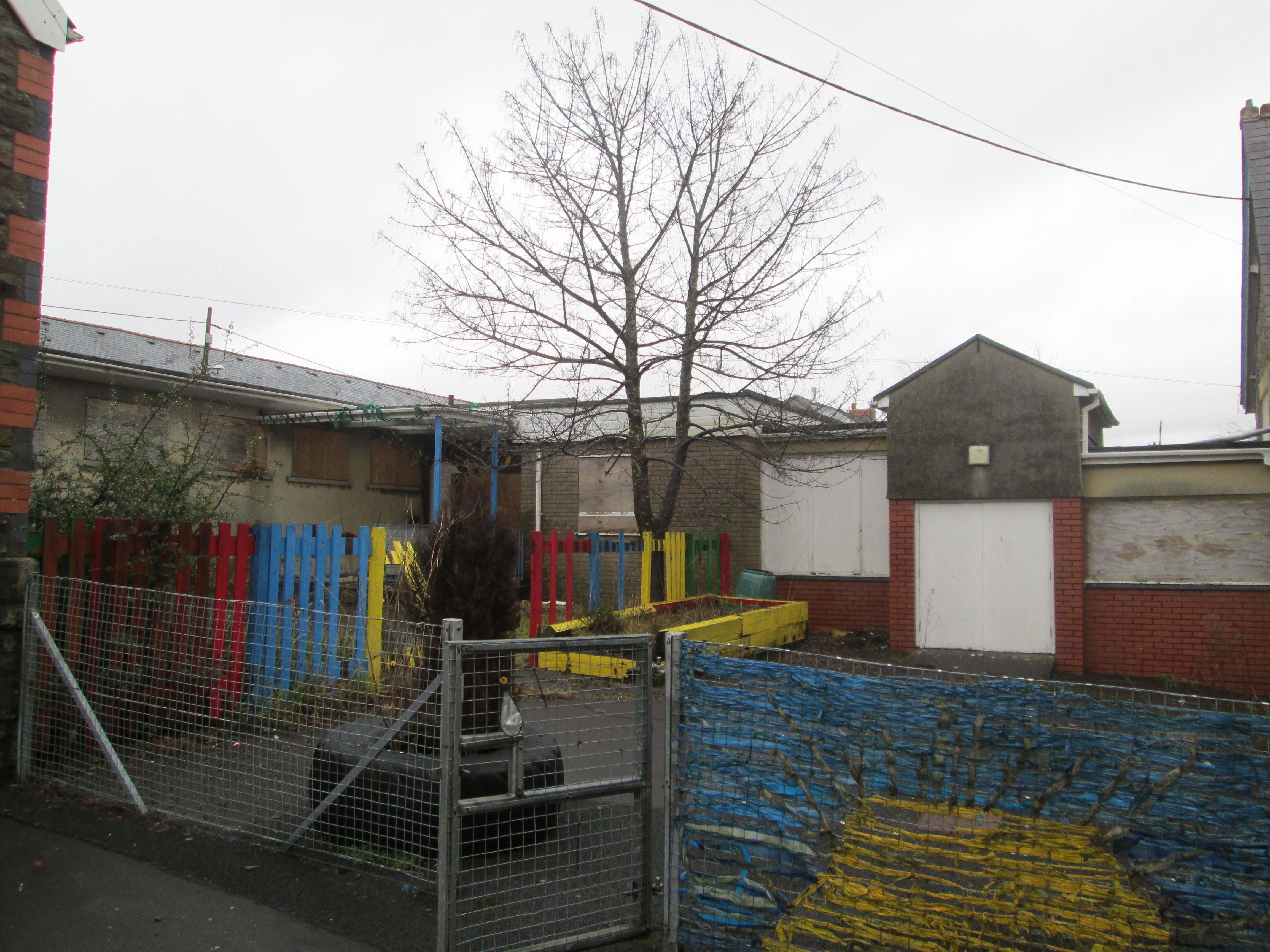 The Early Years outdoor area, beginning to fall into disrepair now that the school had closed.
---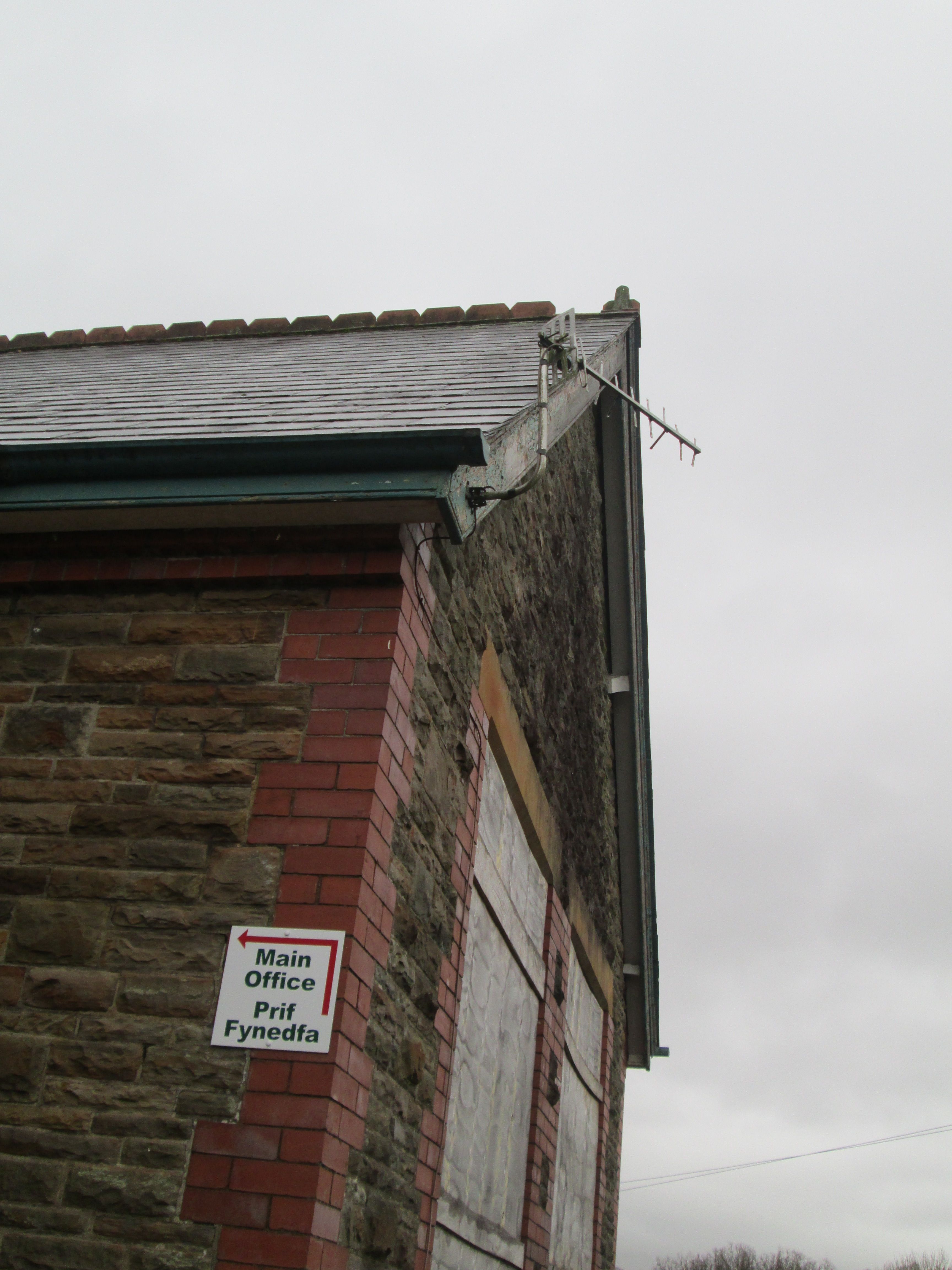 A side view of one of the classrooms, showing the brickwork, the lintels on the large Victorian-style windows and the television aerial.
---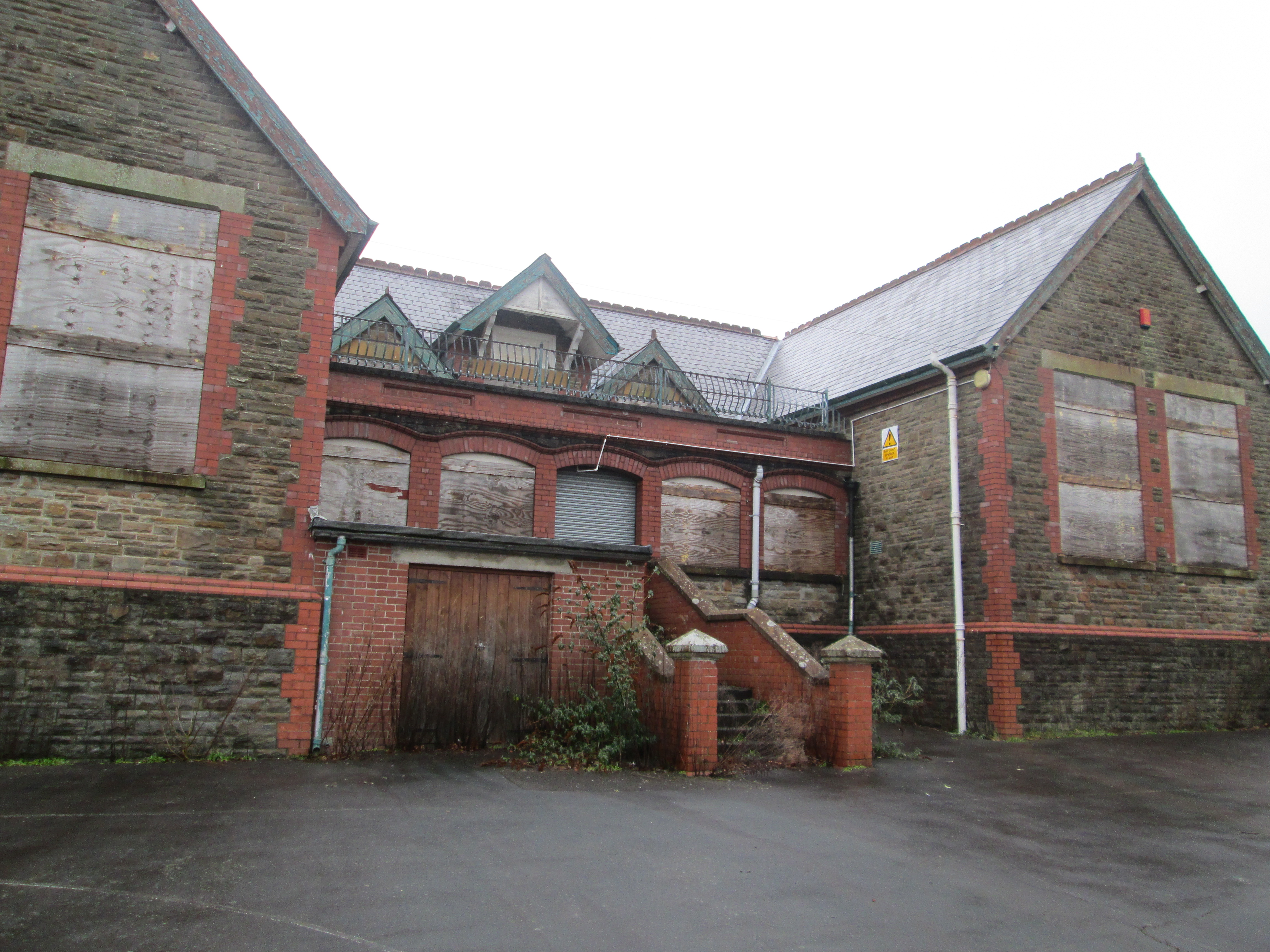 At the lower end of the school, this magnificent arrangement would probably have been more important in days gone by, with the steps up, the balcony and the well-framed doorway.
---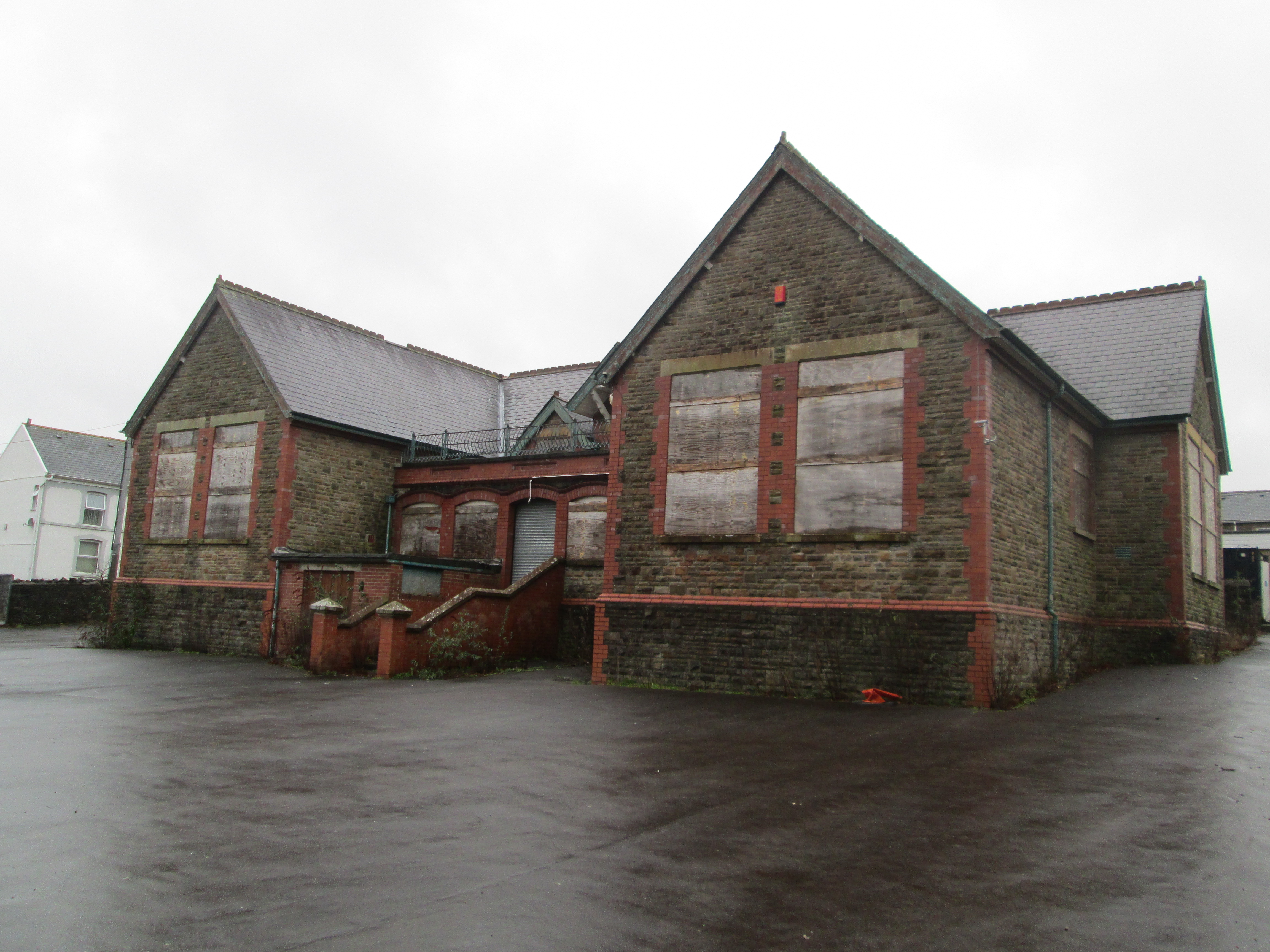 Looking towards the lower block of the school, across the playground.
---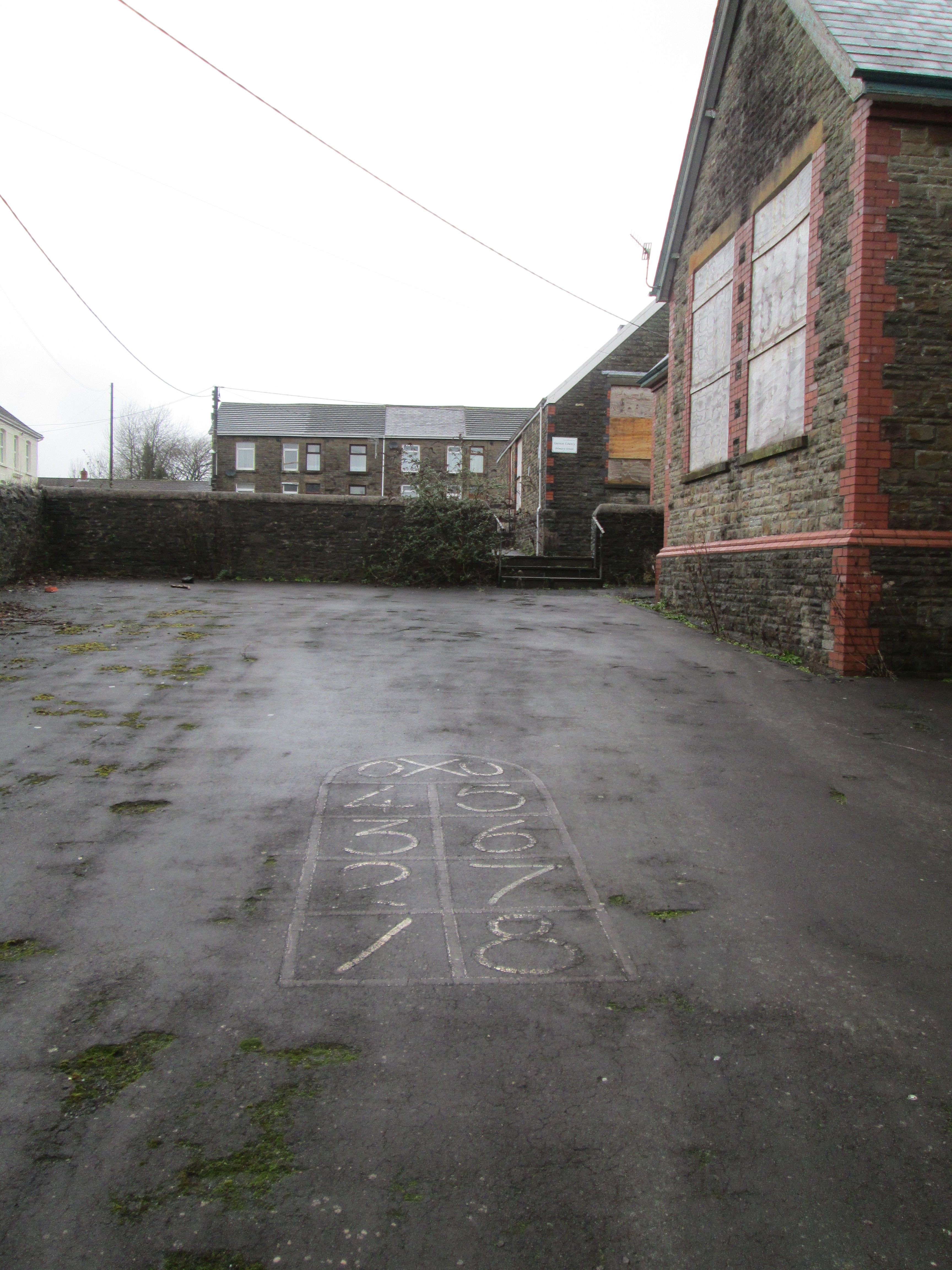 Looking up from the lower block of the school, showing the different levels of the playgrounds, with the hopscotch grid in the foreground.
---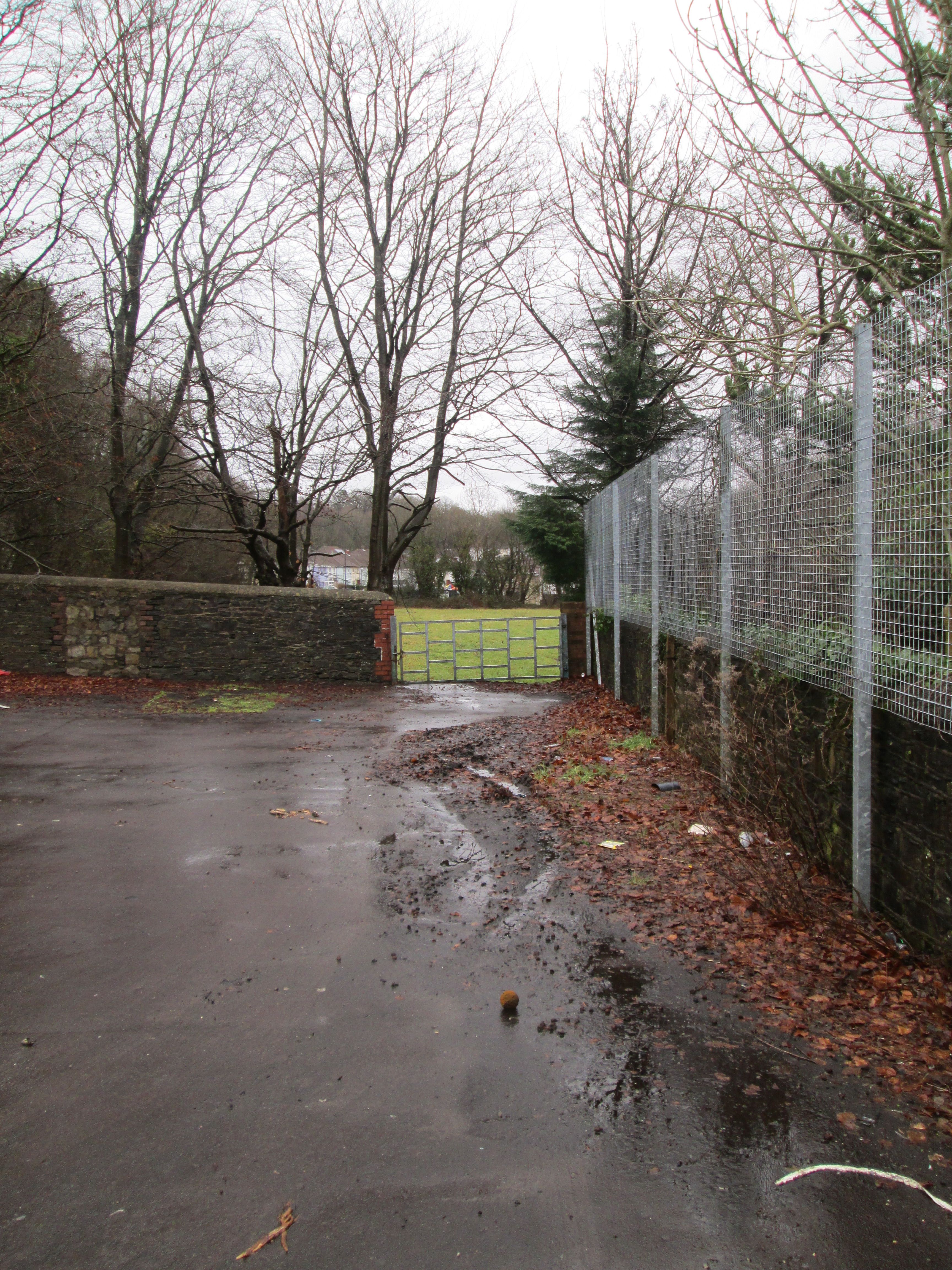 The lower playground also included the access gate to the public park in Gurnos.
---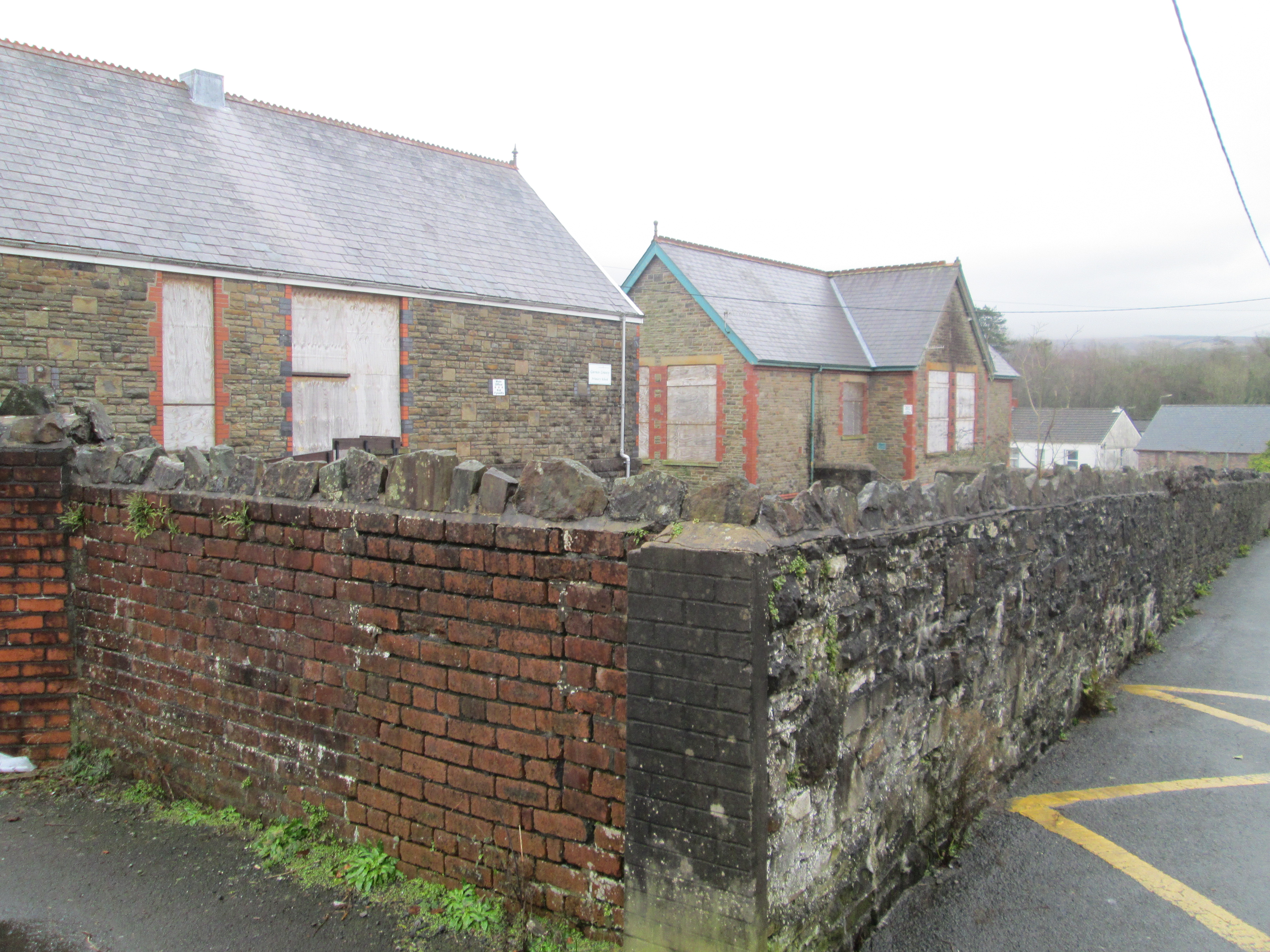 The outer wall of Gurnos School, enclosing the playgrounds, with the main access gate just off-camera to the left.
---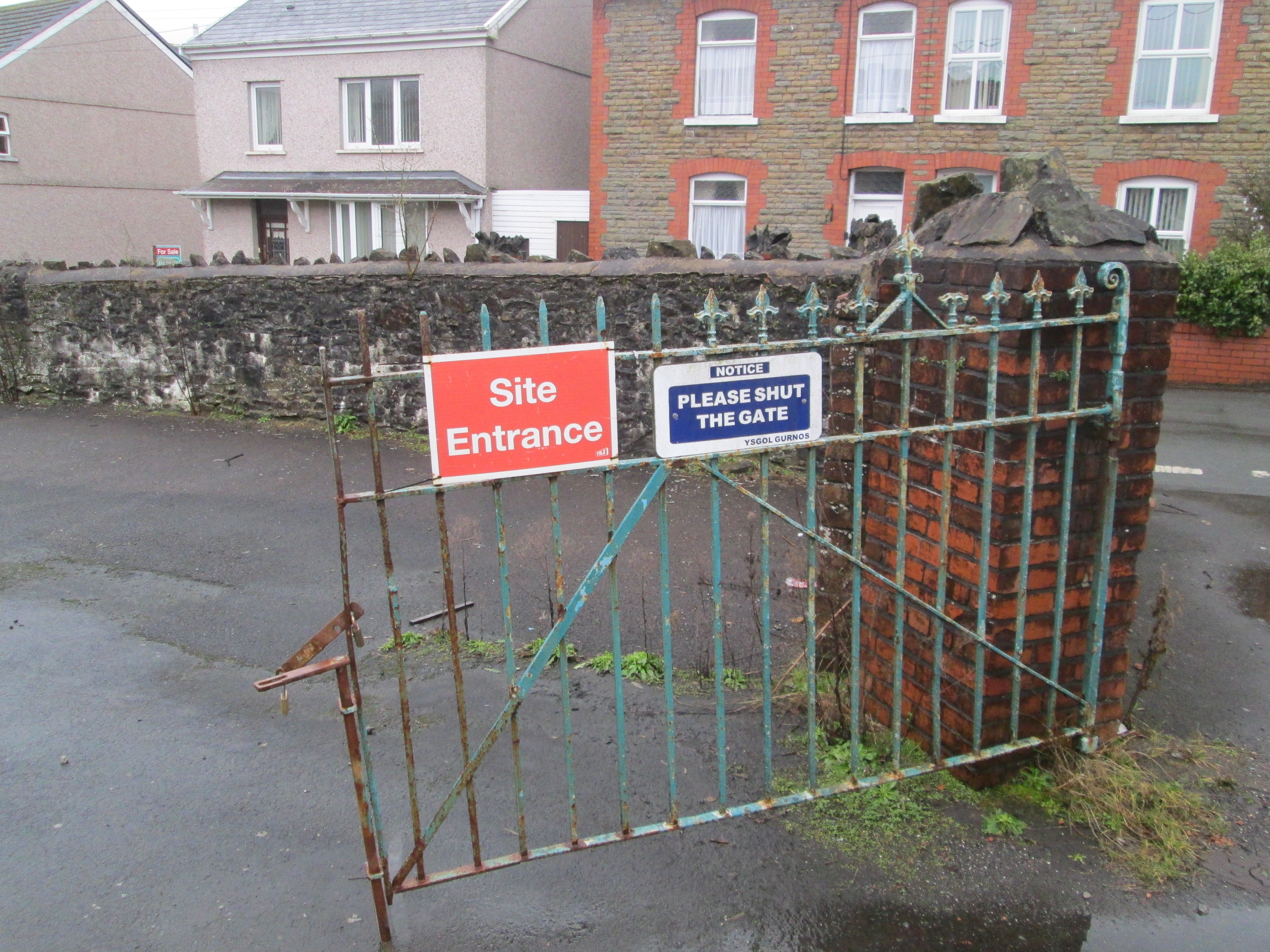 The main access gate to Gurnos School shows some nice ironwork, but now bore the sign of 'Site Entrance' indicating the building work being carried out within the structures of the ex-school.
---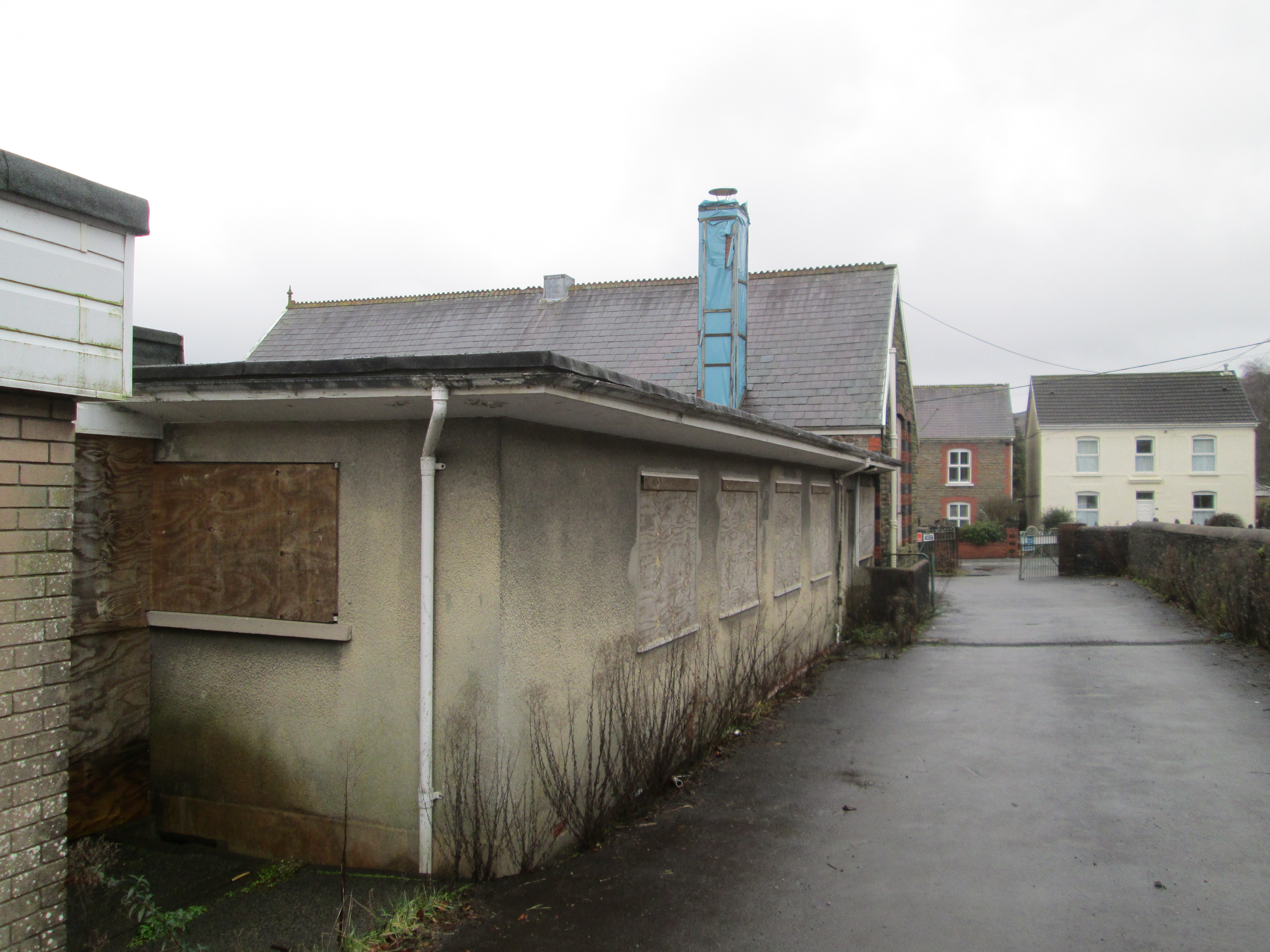 Around the back of the school, we can see the more utilitarian buildings, probably including the boiler house and kitchens.
---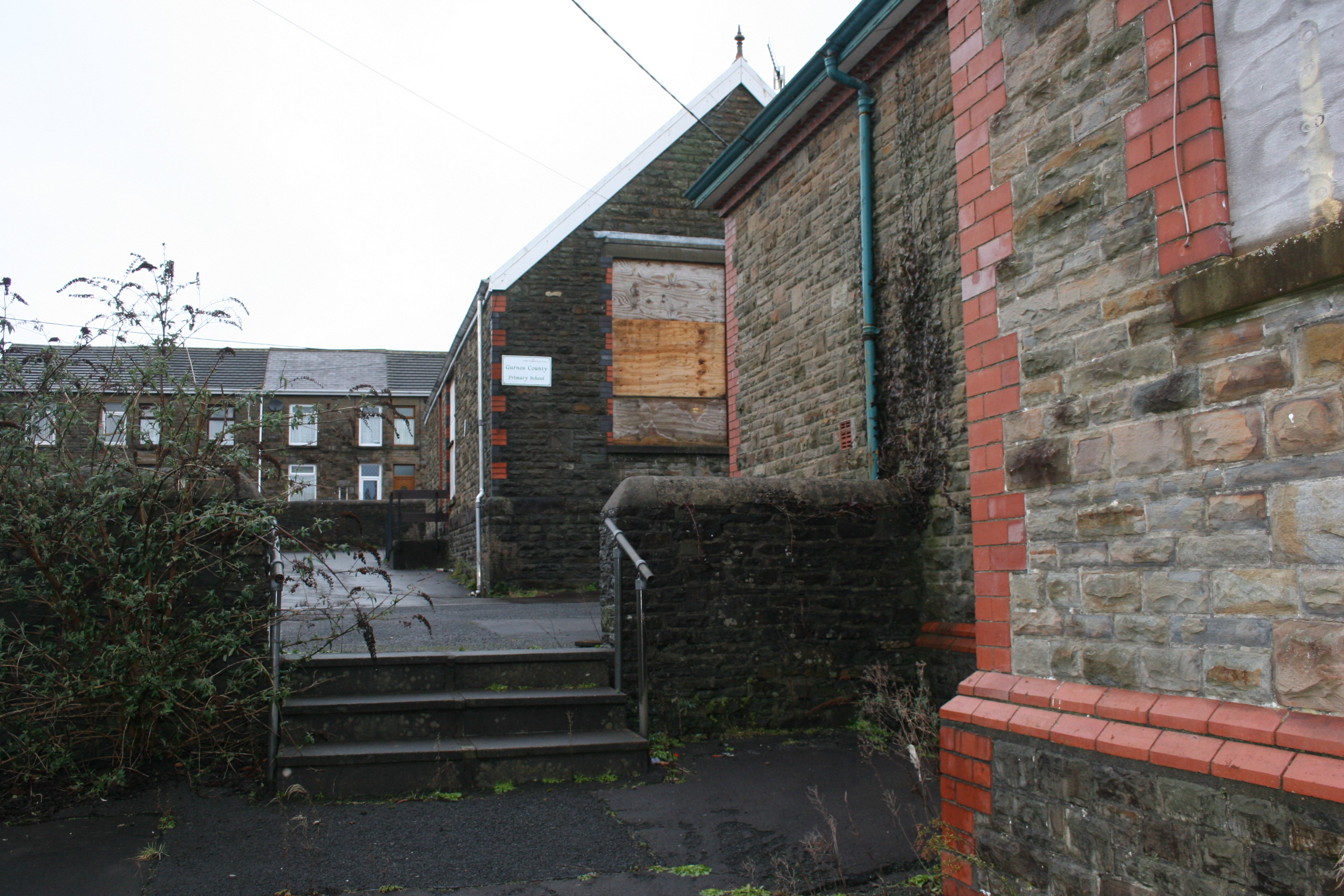 A lose-up of the steps between the different levels of the playgrounds at Gurnos School.
---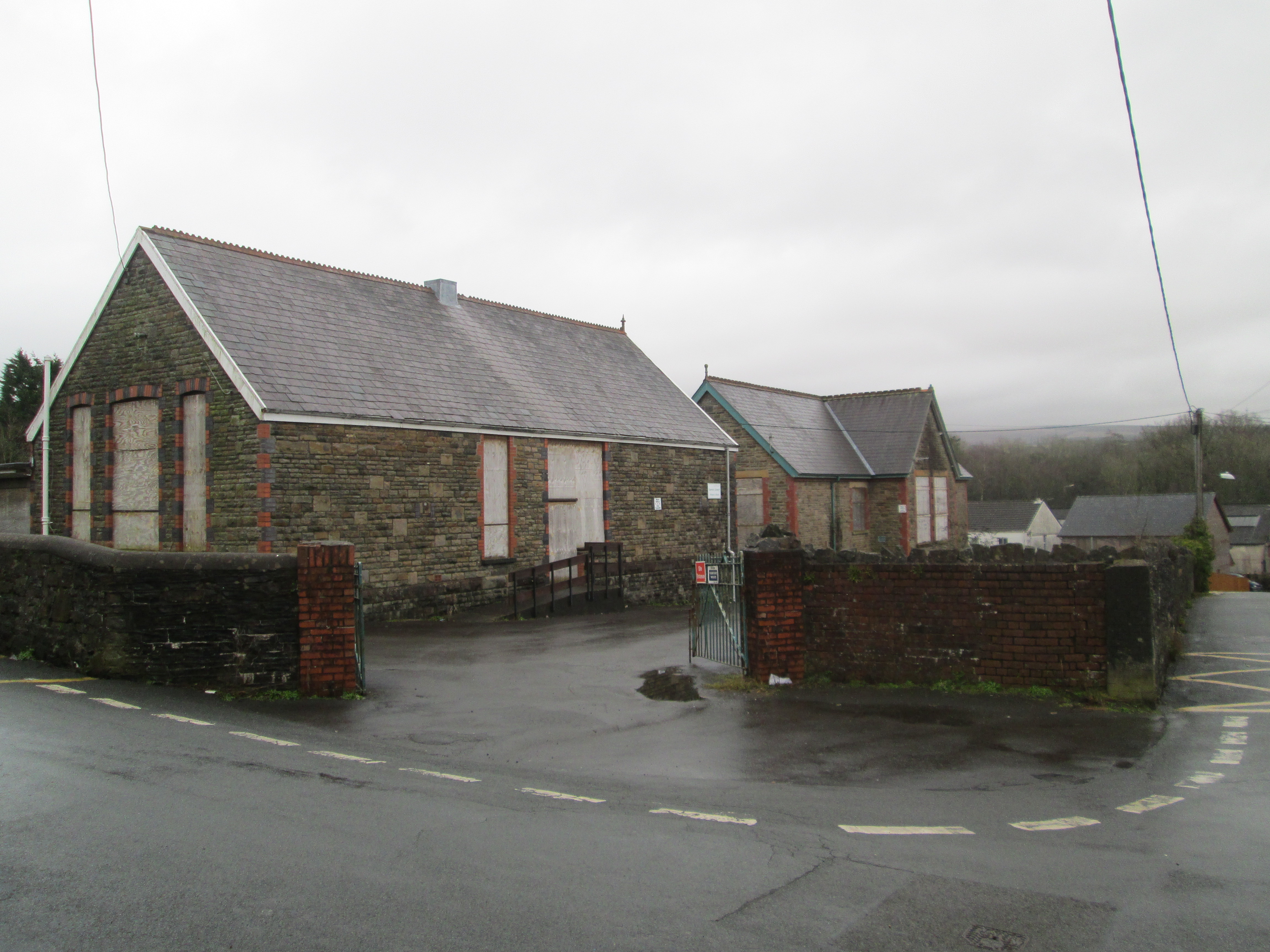 The main entrance to Gurnos School, showing the gateway and the relative lay-out of the buildings as seen from the road that went all the way around the school.
---
---
All copyright remains with the original copyright holder, and all original research is copyright Val Trevallion, YEARGroup and is put online as a free community project.
You can contact the Ystradgynlais and Ystalyfera History and Heritage websites by emailing: webdesign@wolfianpress.com
or Val Trevallion by emailing yeargroup@hotmail.co.uk.