Ystradgynlais History Articles
Ystradgynlais History and Heritage has at its disposal a large canvas upon which to paint the picture of life in the local area over the last two hundred years. This webpage will showcase articles written by local history researcher Val trevallion, or by local author Grey Wolf, as well as articles of interest from the Llais newspaper over the period of its existence.
---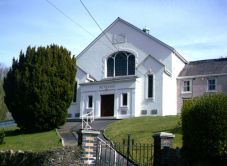 Like many a South Wales town Ystradgynlais had a good number of chapels arising out of the Welsh religious tradition. In recent decades, many have closed, been demolished, or been converted to other uses.

Nevertheless, some are still going strong, such as Bethania Chapel, Cwmtwrch, pictured to the right.
Read More - Chapels of Ystradgynlais
---
The National Eisteddfod of Wales 1954 was held in Ystradgynlais. This article includes memorabilia and was compiled by Grey Wolf with the help of Ystradgynlais Library.
Read More - 1954 National Eisteddfod of Wales
---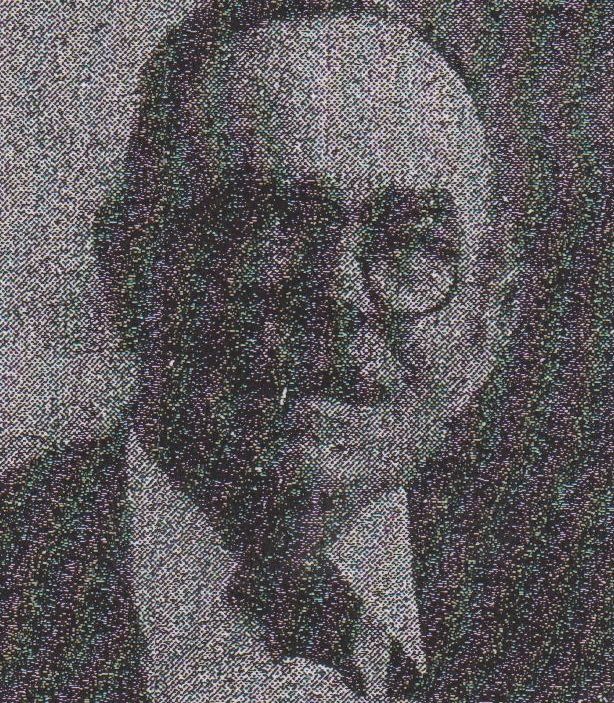 From our 'Interesting Lives' portfolio comes the tale of John Miller of Ystradgynlais who led an extraordinary life. Born at sea, his early life was as a sailor, before serving in the army during the Zulu and Boer Wars. Settled in Ystradgynlais, and with a family, he nevertheless enlisted during the First World War to serve aboard cross-Channel food transports and similar ships. Torpedoed and wounded he was invalided out, but although in his sixties he continued to receive communications from the War Office in the early 1920s.
Read More - John Miller of Ystradgynlais
---
From the South Wales Voice newspaper of 20th May 1933, comes this article about ex-servicemen forced to live in shacks, known as "the caves" in a dingle by the Penrhos brick works. It was the height of the Great Depression and they argued that their unemployment benefit did not leave enough money for both the going rate of rent in the district, and to eat well enough to be able to take up a job if one were offered.
Read More - Backwoodsmen of Ystradgynlais
---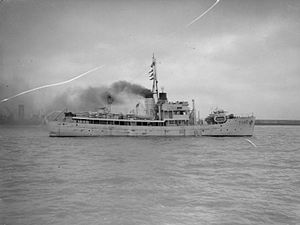 Ystradgynlais adopted the trawler-minesweeper HMS Rosalind during Warship Week in 1943, raising over £40,000 and earning a plaque in gratitude, which was presented at Ystradgynlais Welfare Hall, members of the Royal Navy being in attendance.
Read More - HMS Rosalind Plaque Presentation
---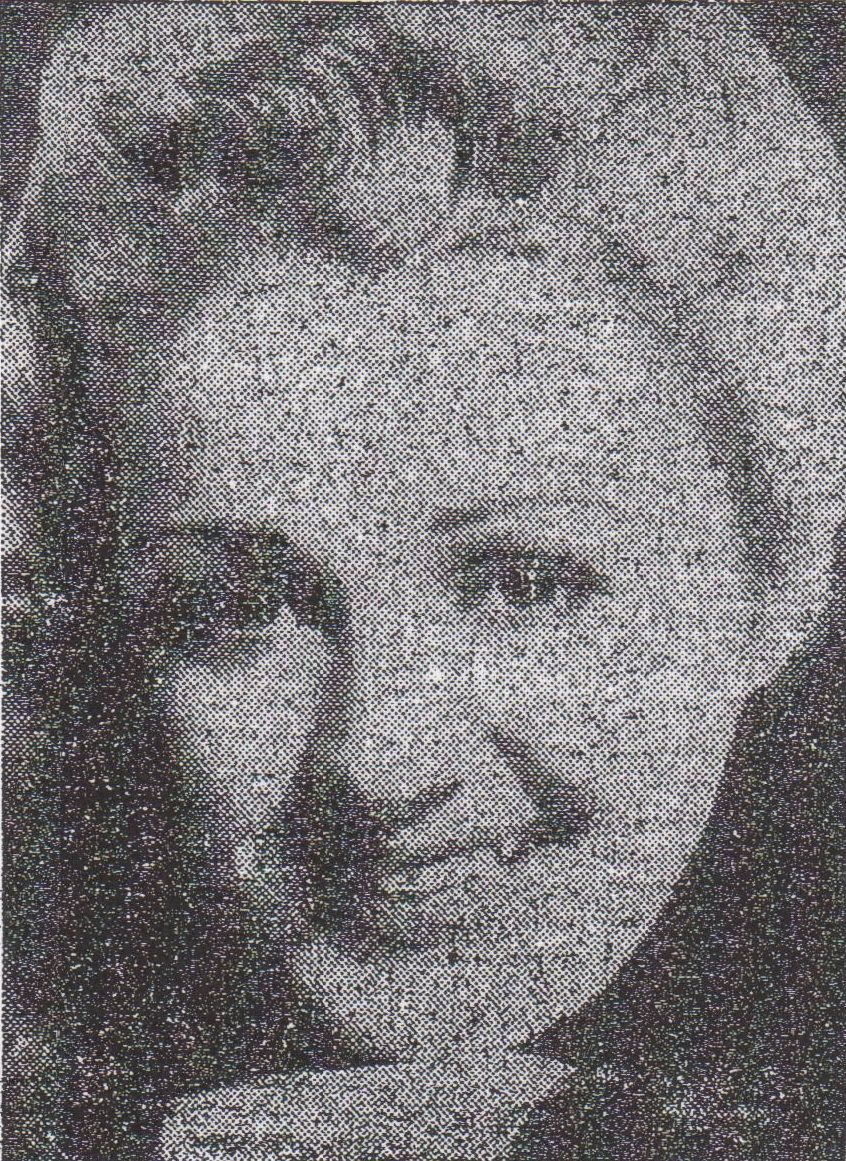 Lynne Bretonn from Ystradgynlais was an actress and playwrite, and as this 1947 newspaper article explains, after the war she headed across the Atlantic to the United States of America to try and break through there.
Read More - Lynne Bretonn from Ystradgynlais
---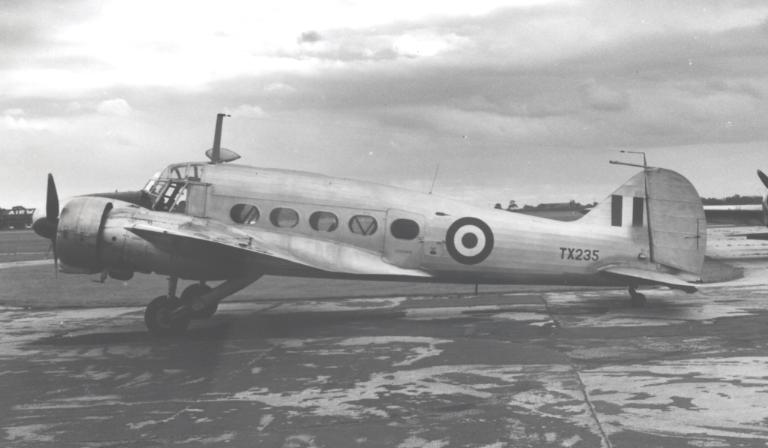 Uncle Llew's Whistle is an article by local historical researcher Val Trevallion. After the crash of the Anson training aircraft in the Brecon Beacons in January 1939, a local man had the idea that RAF aircrew should have rescue whistles, an idea that was adopted in time for the Second World War.
Read More - Uncle Llew's Whistle
---