Exterior of Cynlais Primary School, Ystradgynlais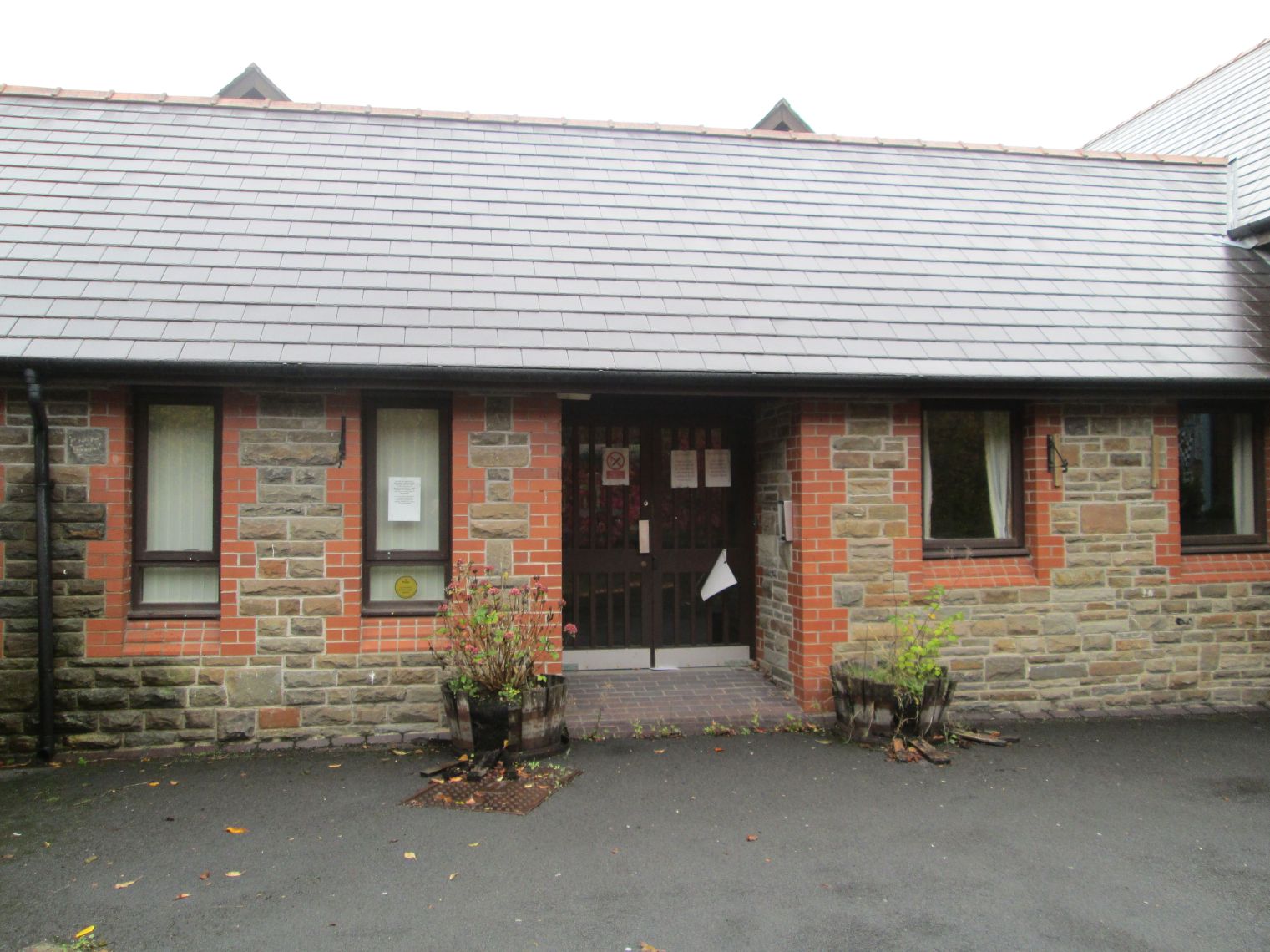 The main door of Cynlais School, facing Heol Giedd.
---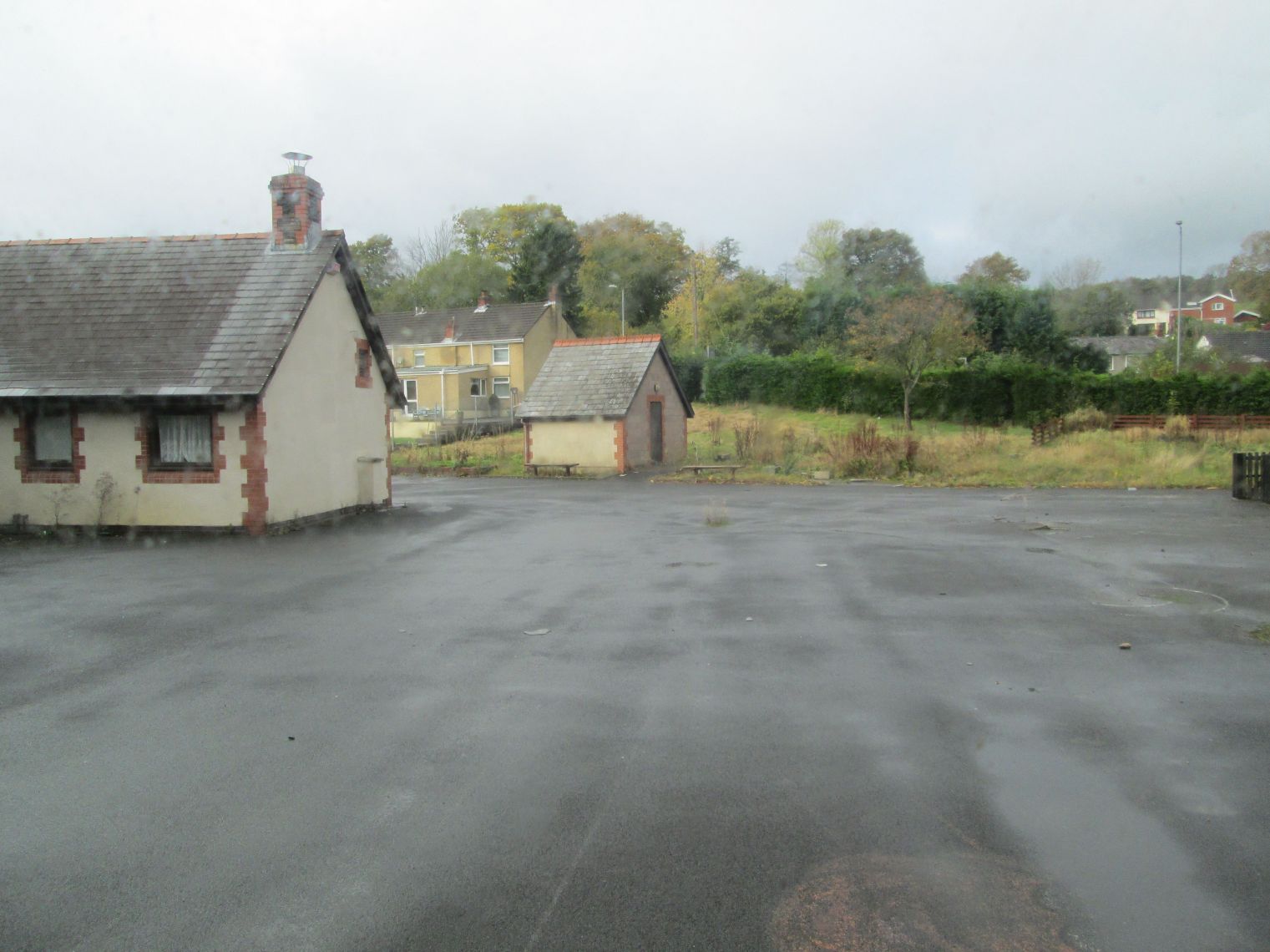 Across the playground at the rear of Cynlais, including a storage shed used for equipment.
---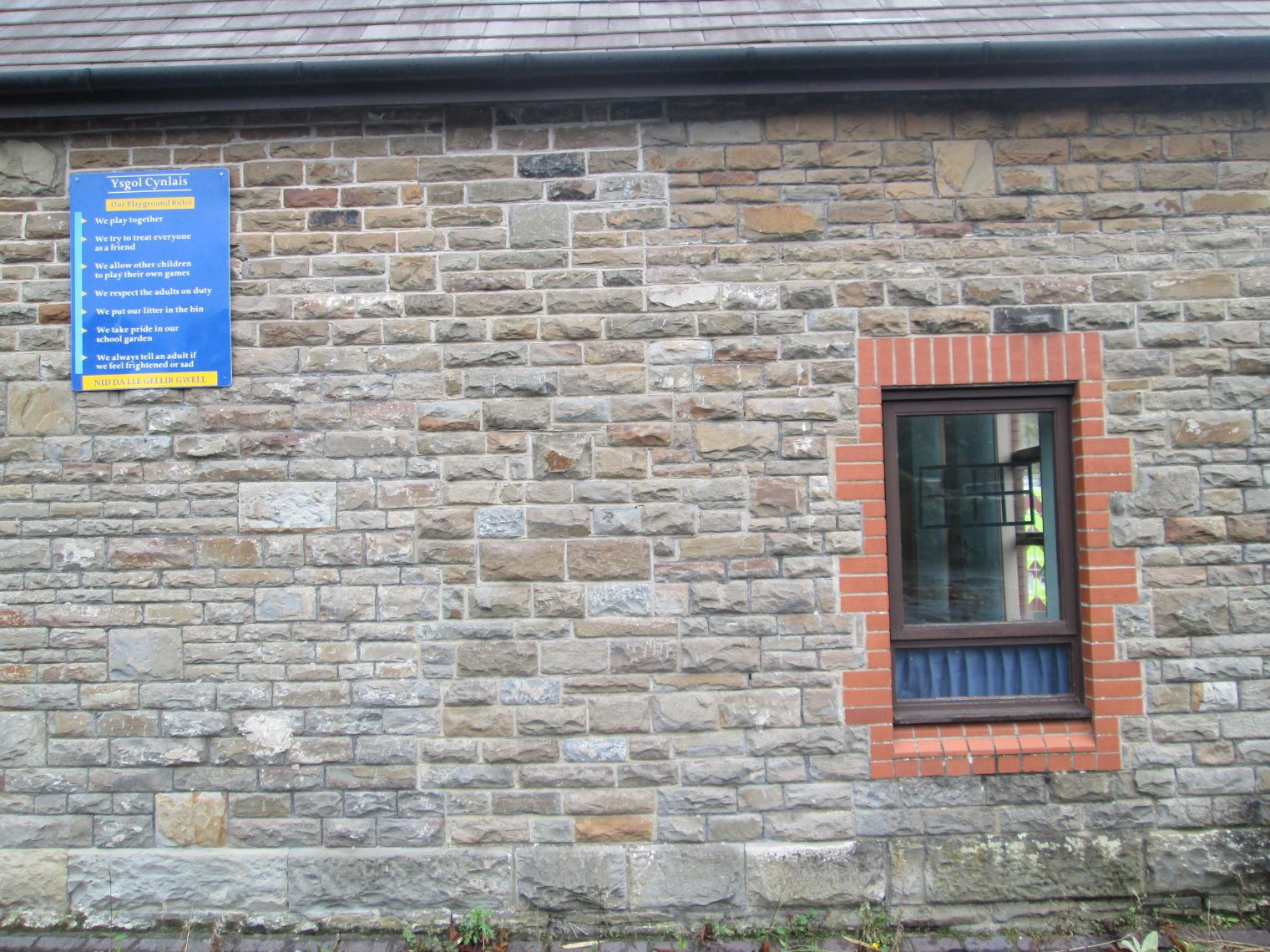 Up on the wall on the left are the Playground Rules for the children of Cynlais, a sensible and clear set of rules:-

Ysgol Cynlais
Our Playground Rules

We play together
We try to treat everyone as a friend
We allow other children to play their own games
We respect the adults on duty
We put our litter in the bin
We take pride in our school garden
We always tell an adult if we feel frightened or sad

Nid Da Lle Gellir Gwell
---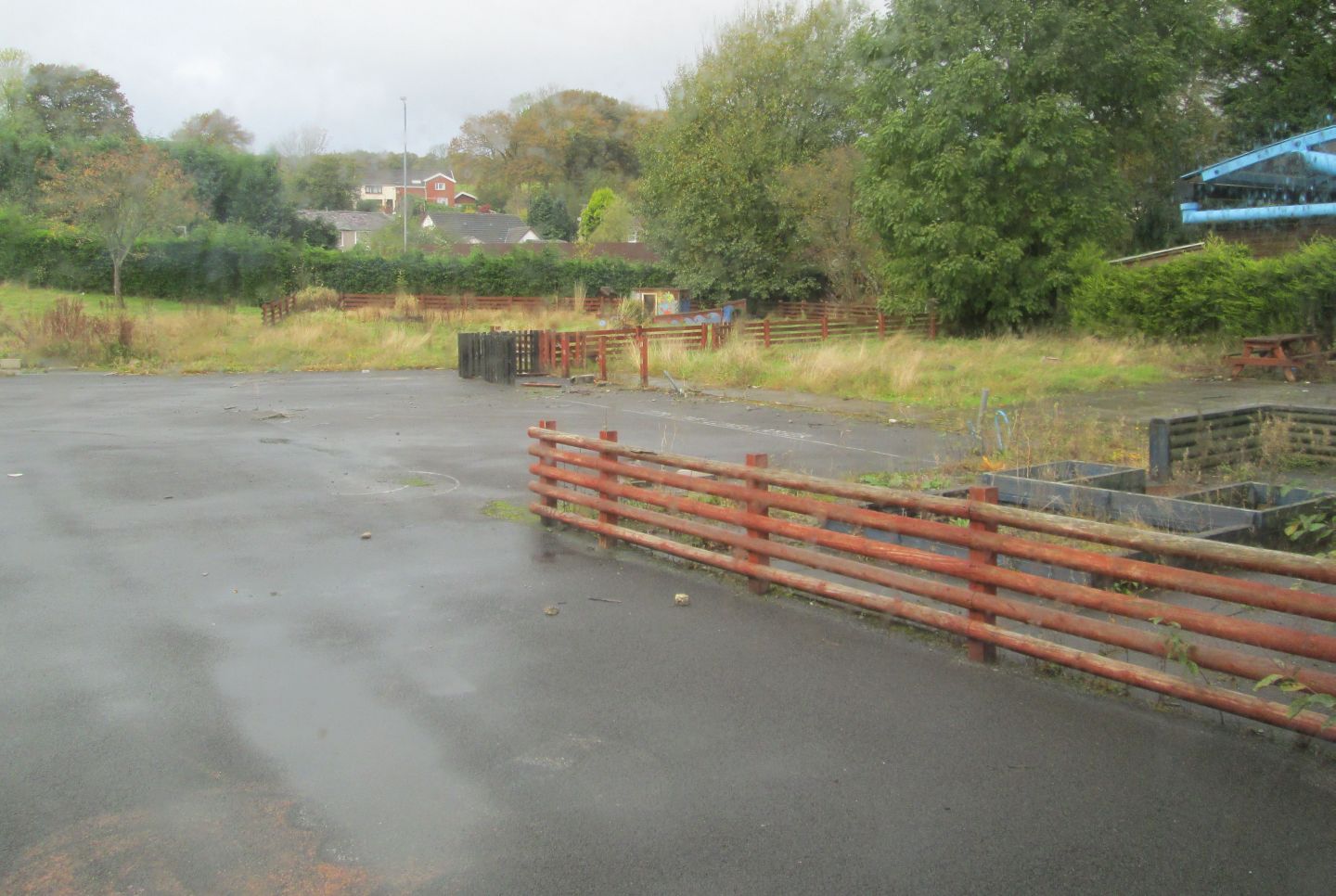 From the early years area, looking towards the garden area of the playground.
---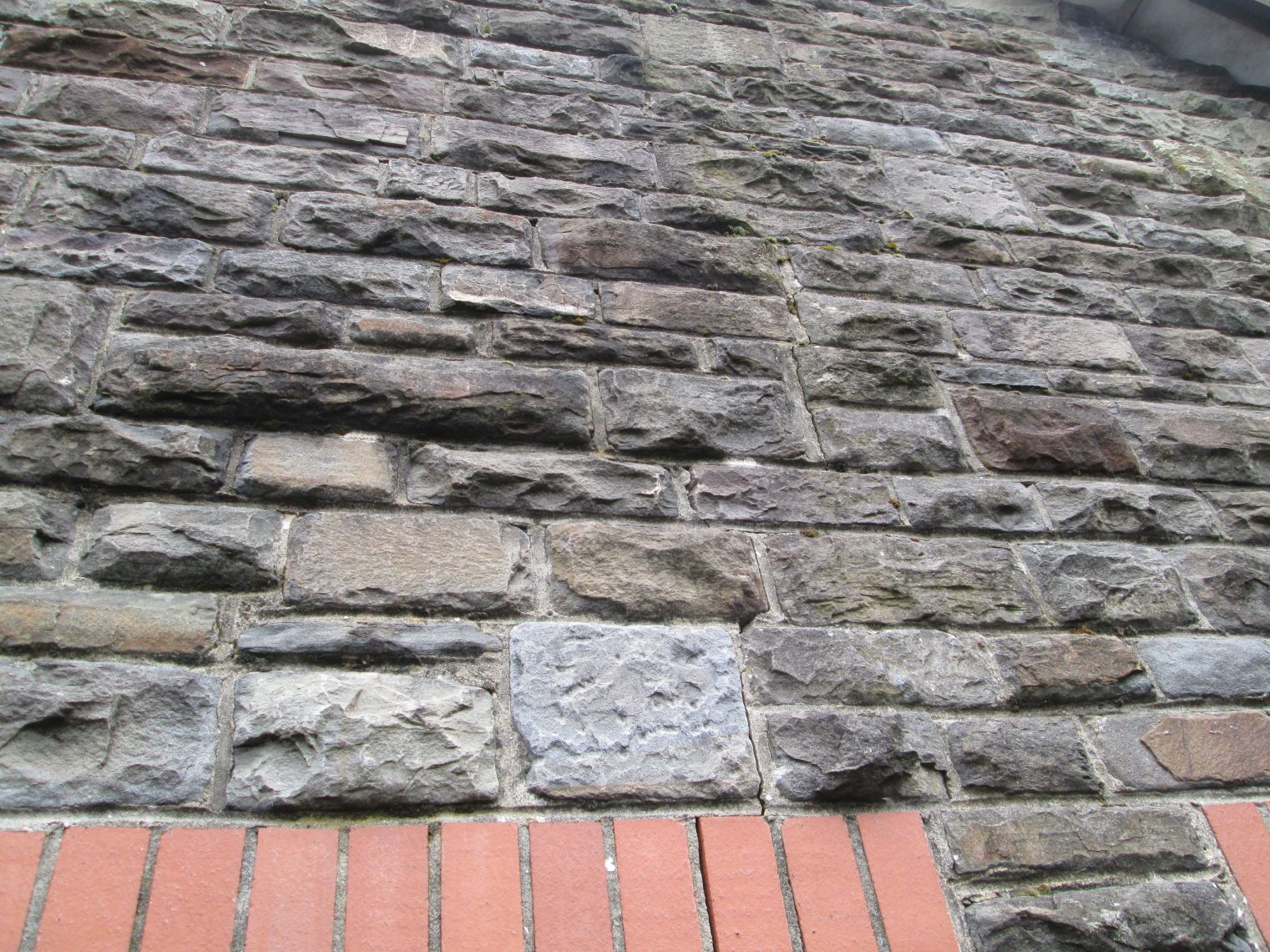 The stonework of the walls of Cynlais School, showing where stone from the old Penrhos School was incorporated as a match into the extended building structure of the enlarged Cynlais School.
---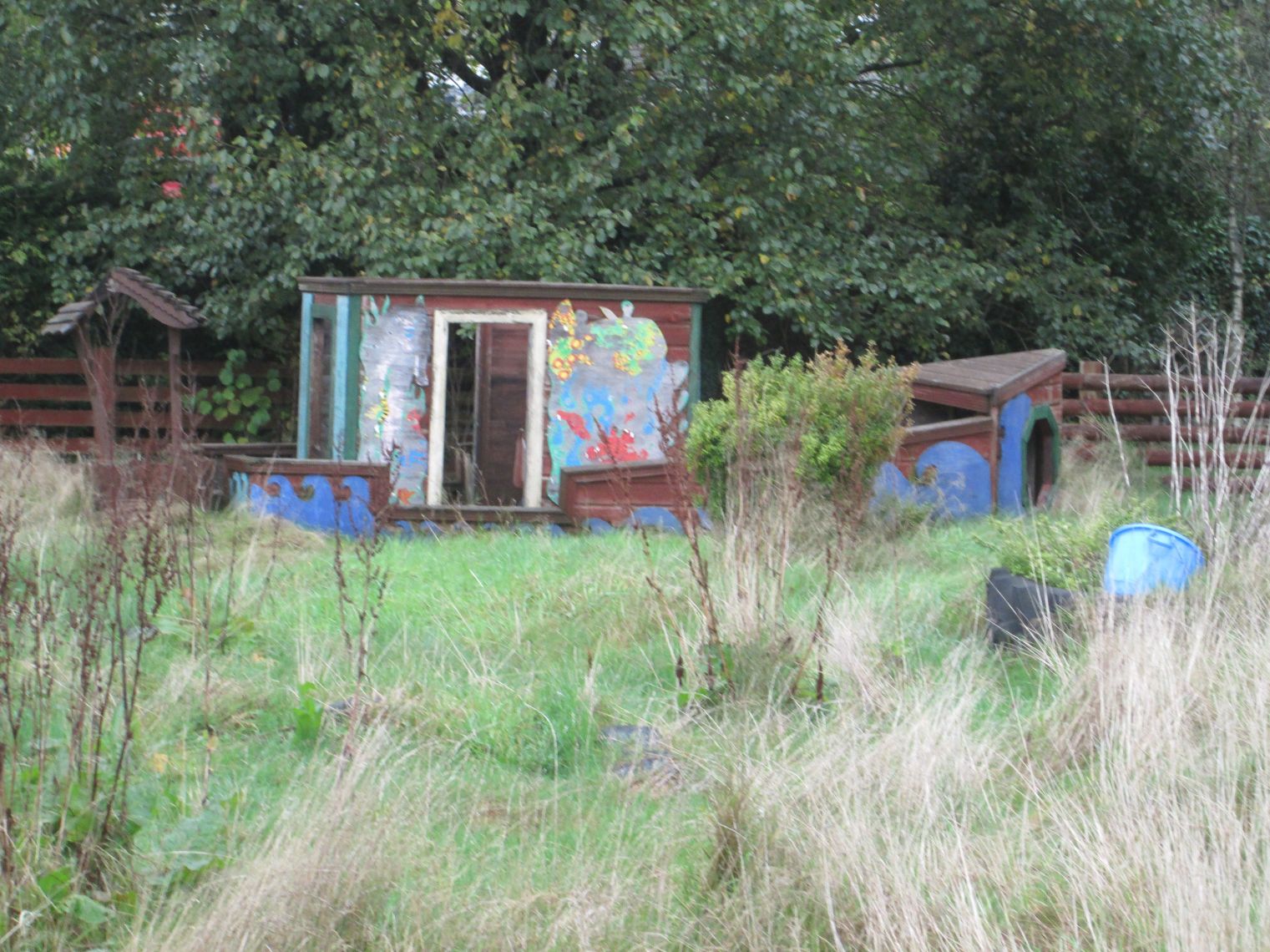 The pirate boat ship in the garden area of the playground is beginning to have seen better times.
---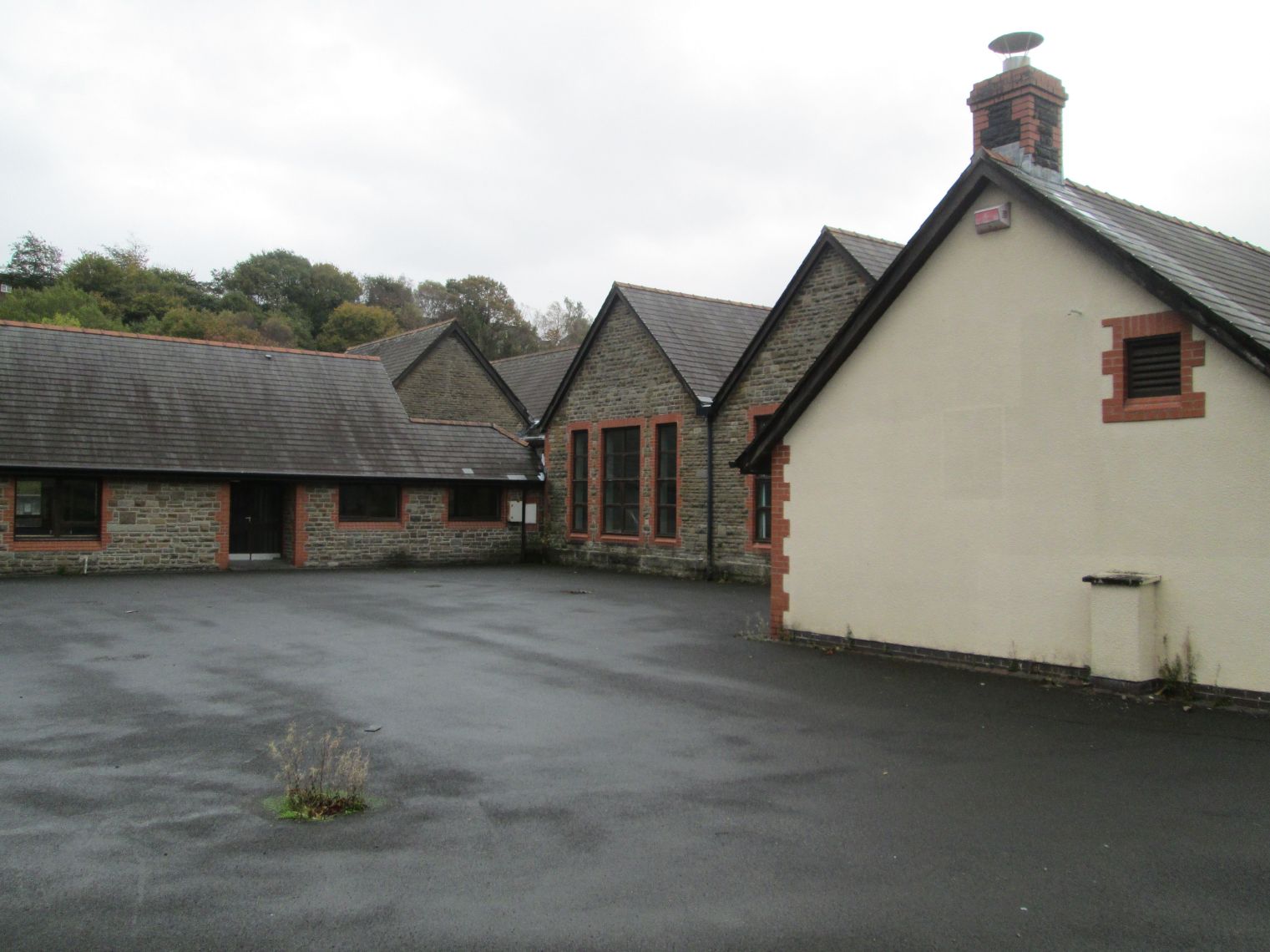 Looking towards the body of the school, from the playground at the rear, showing how the basic design of the school had been added on to and extended over the years.
---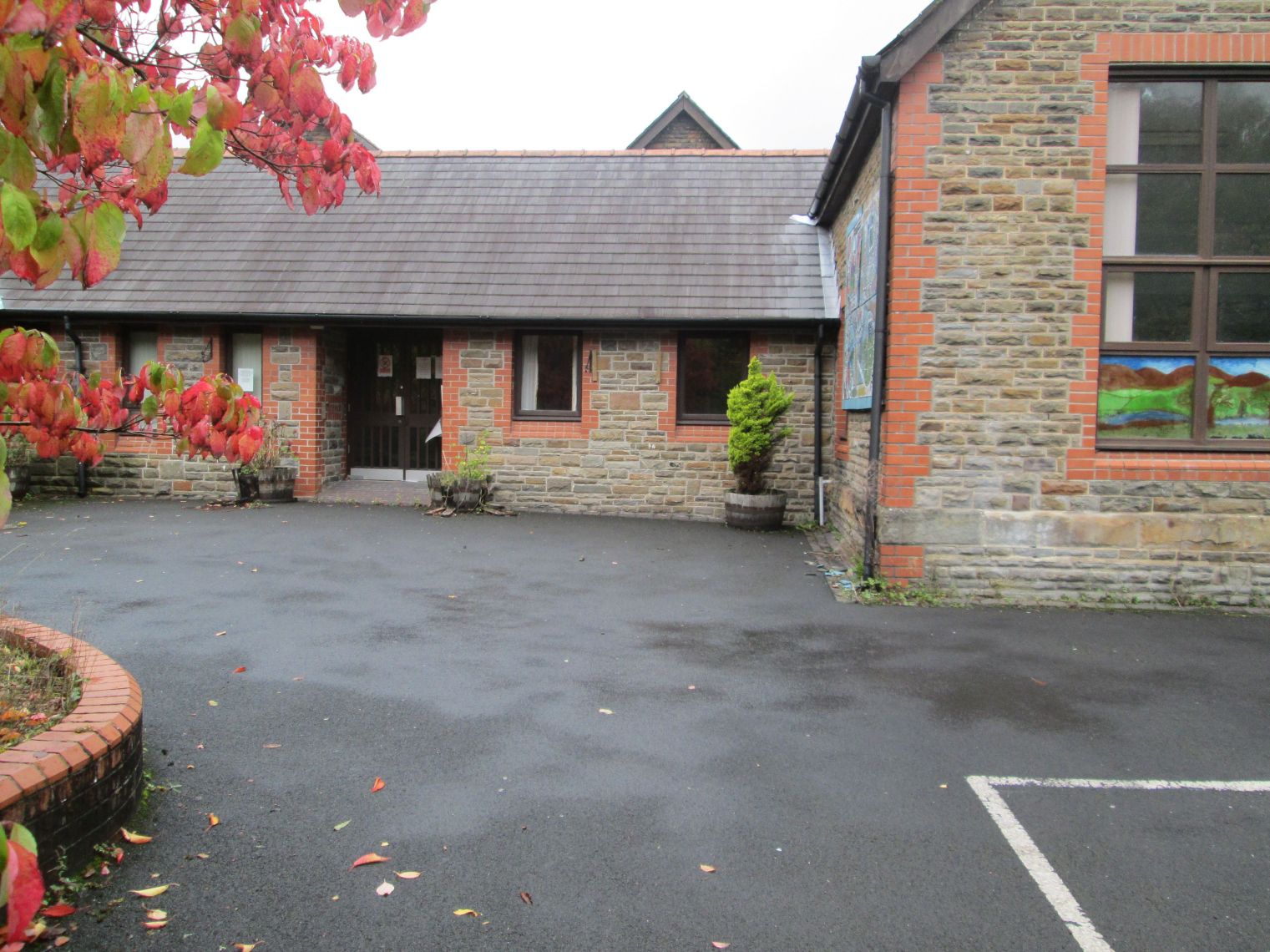 The front-facing aspect of Cynlais School
---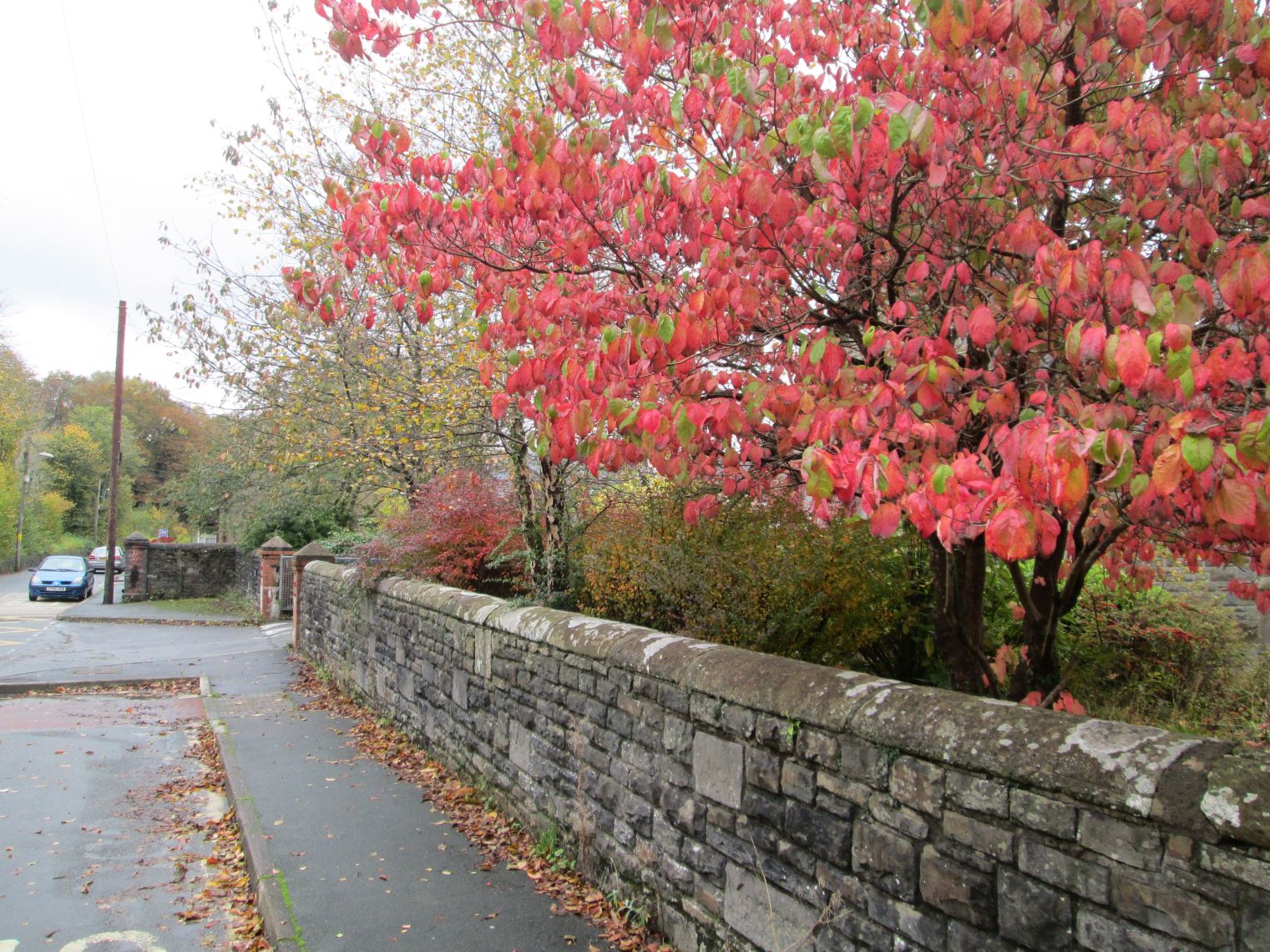 The beautiful trees at the front of Cynlais School, upon Heol Giedd, Ystradgynlais.
---
All copyright remains with the original copyright holder, and all original research is copyright Val Trevallion, YEARGroup and is put online as a free community project by Wolfian Design.
You can contact the Ystradgynlais and Ystalyfera History and Heritage websites by emailing: webdesign@wolfianpress.com
or Val Trevallion by emailing yeargroup@hotmail.co.uk.