Saint Margaret's Church, Crynant
Saint Margaret's Church in Crynant is an Anglican, Church in Wales, church located on the main road, on the left as you head through town towards Aberdulais. Located addjacent to it, is the old, much more primitive church, that was the original establishment and is now used as a Chapel of Rest before a burial occurs.
The current building was built between 1909 and 1910 by J. Cook Rees of Neath, who also built St. Mary's Church, Seven Sisters.
At Saint Margarets, services are at 10am each Sunday in English.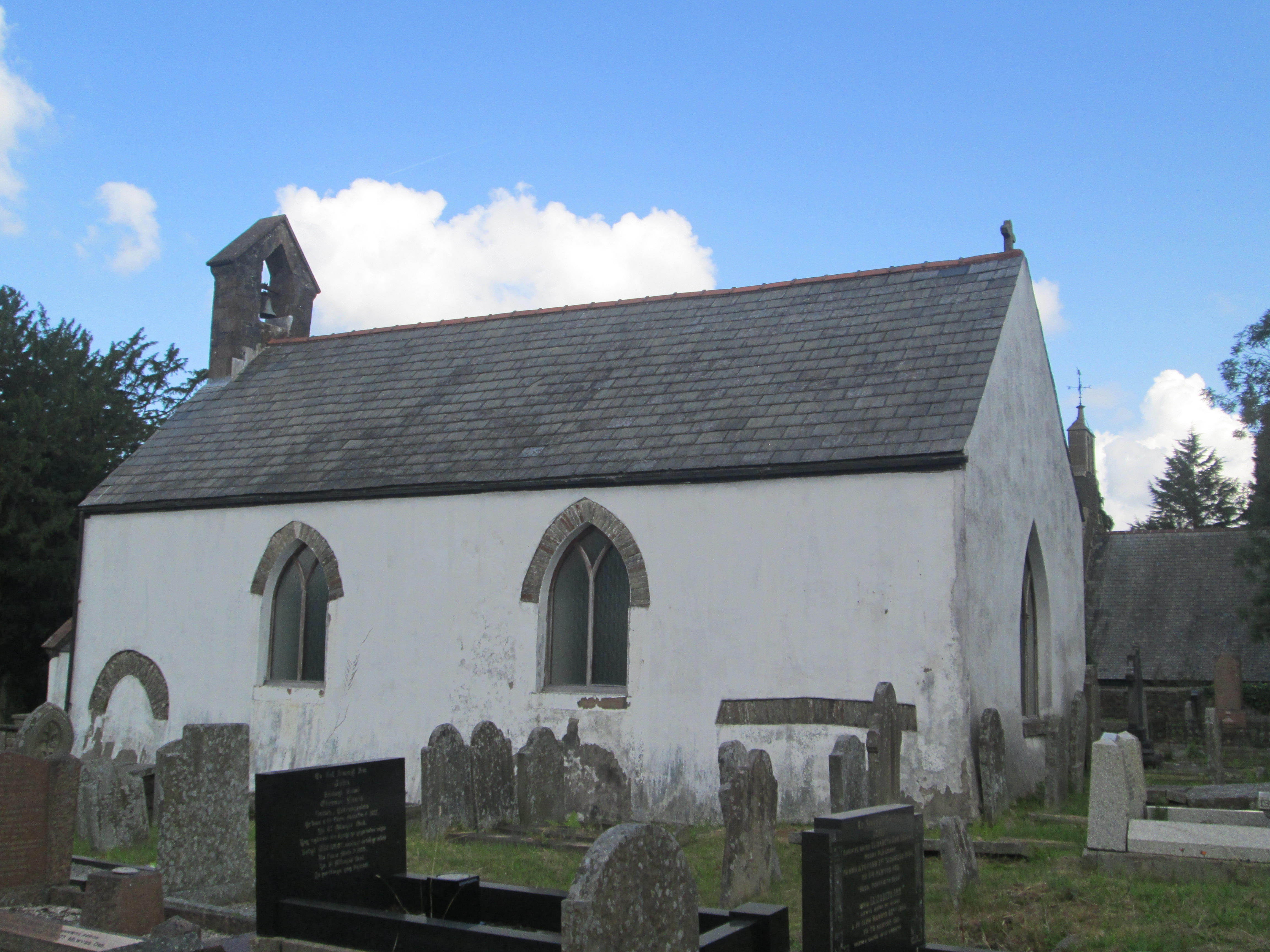 From the Llais
The Llais newspaper had always included a round-up of happenings at local churches and chapels, even when these were not part of any particular story. Sometimes they advertised forthcoming events, and at other times who was preaching, or had preached there recently.
From the Voice newspaper, 20th July 1967:-
CRYNANT NOTES

PATRONAL FESTIVAL
A patronal festival will be held at St. Margaret's Church on St. Margaret's Day, July 20th, when communion will be held at 7 pm, followed by the parish social